Interdenominational, Independent & Inspirational
The Chapel is an outgrowth of the "Pinehurst Religious Association," dating back to the early days of Pinehurst's founding. The first Interdenominational worship service was held in 1898. James Walker Tufts, founder of Pinehurst, invited personal friend Dr. Edward Everett Hale from Boston to be the first minister. Both Hale and Tufts envisioned a community where people of all backgrounds could live and worship in Christian love. The original Board of Directors of "The Pinehurst Religious Association" had seven members, each representing a different denomination. During the Chapel's history, nine ministers have served as pastors representing five denominations.
The Chapel's present cornerstone was placed on April 13, 1924; and the first worship service was held March 1, 1925. Hobart Upjohn, the architect for the Chapel, won a Diploma of Merit in Turin, Italy, for its graceful colonial design.
The other two buildings which complete The Village Chapel complex are the Administration Offices (dedicated in 1961), and the Chapel Hall (dedicated in 1991). Between these buildings you'll find the Tuft's Memorial Gardens, a beautiful place for meditation and prayer. A few blocks from the Chapel is the Care Cottage, a place with a variety of spaces used for Sunday School, meetings, Bible Studies, and other programs and events.
The Chapel has a restored four-manual Cornel Zimmer organ designed by former Director of Music John W. Shannon. The organ features 80 ranks of pipes and digital sounds, with 94 stop controls. It is the largest organ in Moore County.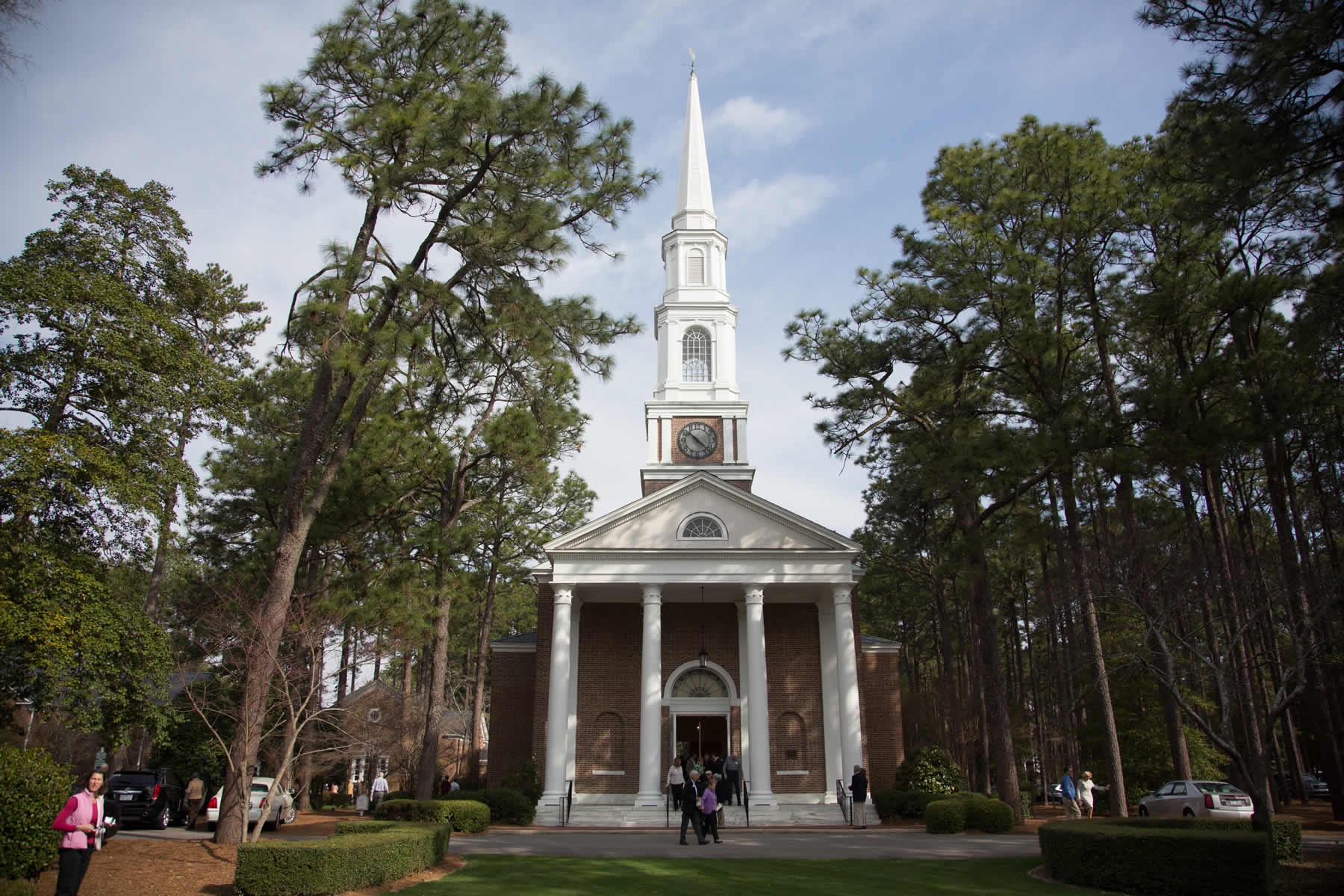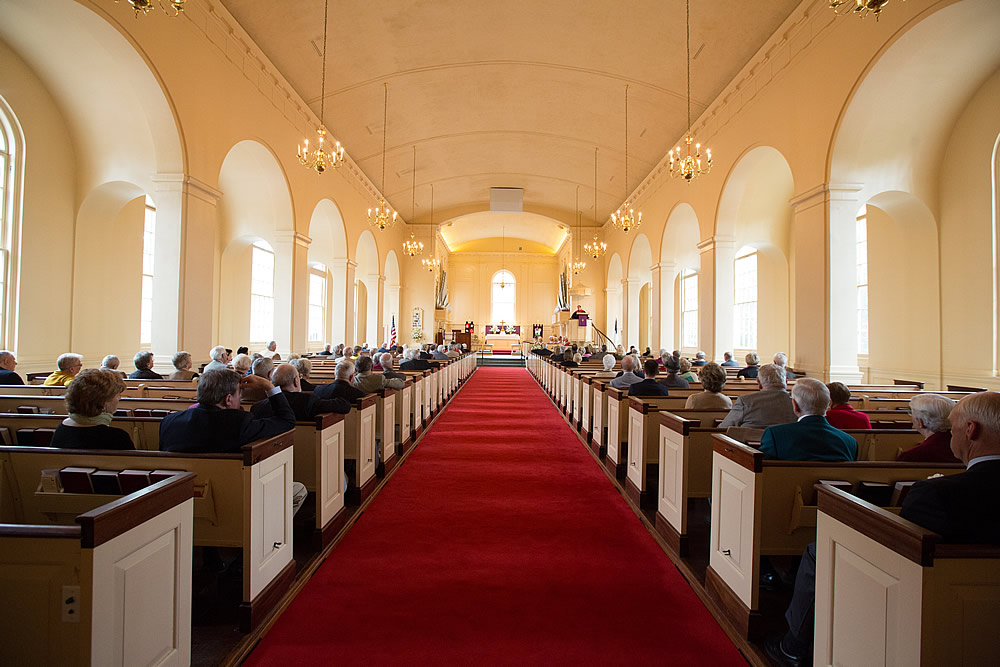 Would you like to know more?