Worship Your Way
The Village Chapel offers three distinct Sunday worship services to meet the varied spiritual needs of our congregation and community.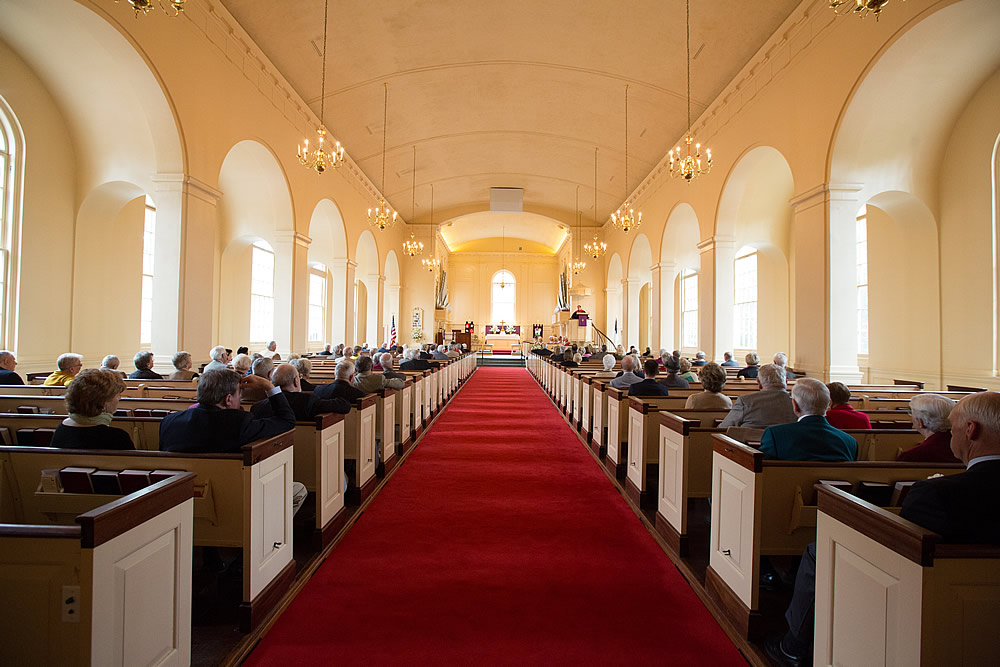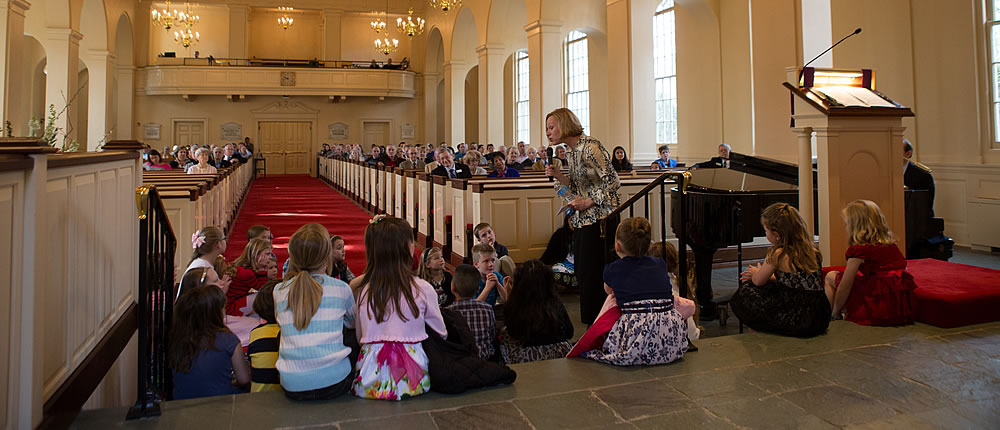 8:15 am Communion Service
Liturgically-based with homily and Holy Communion in the Episcopal-Catholic tradition.
9:30 am Family Service
Our Family Service is centered on a practical adult message from God's Word as well as a Children's Sermon, with praise through choruses and hymns. Communion is served the first Sunday of the month.
11:00 am Traditional Service
Featuring a compelling message from God's Word, our Traditional Service serves as an offering for our spiritual family through the glories of the choir, organ and congregational singing. Communion is served the first Sunday of the month.
NURSERY FACILITIES
… are available for each Sunday service, our Wednesday Break Nights, and for special services and events. The nursery is staffed by an Attendant and volunteers of The Village Chapel. Children ages 0-4 years old are welcome.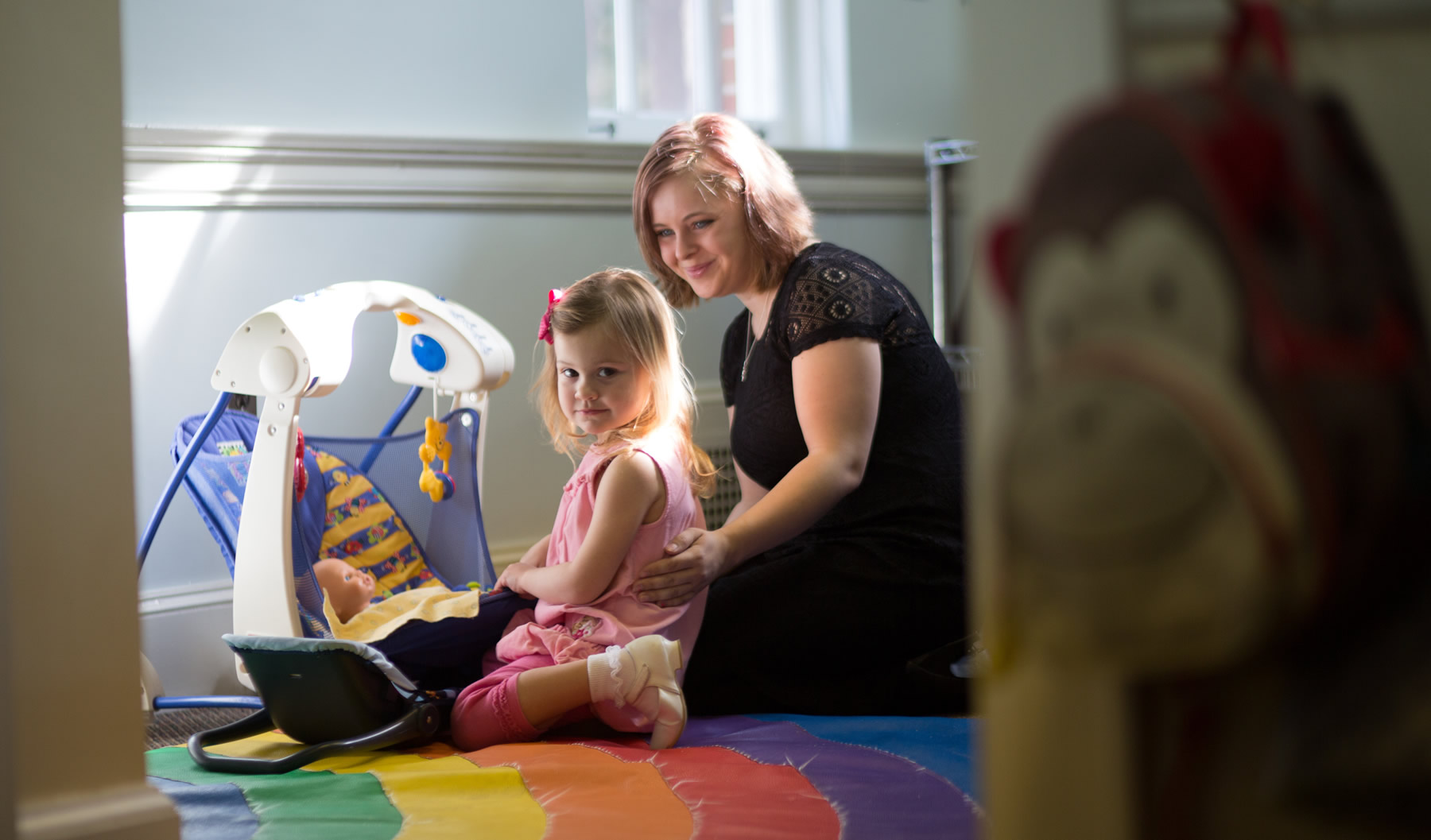 Wednesday
Bible Study 10-11:30 am
Seminary Lecture Series with Associate Pastor, Ashley Smith
Available on Wednesdays, the class uses a DVD lecture from a seminary professor, and discusses the subject matter covered. Please join us.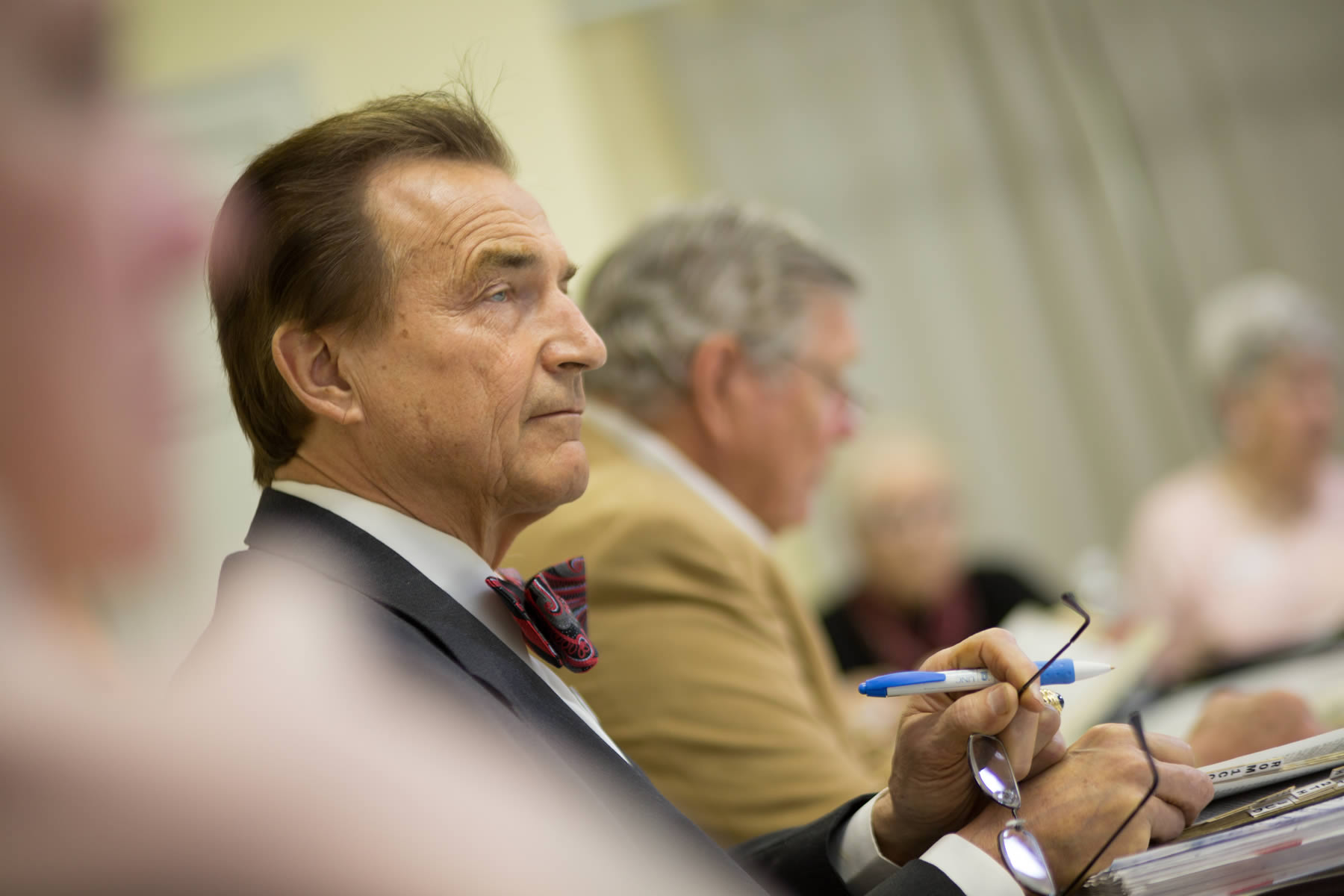 Break Night 5:45 pm
Break Night is held each Wednesday evening starting with a prayer from Pastor John, a delicious communal meal, followed by a main event. Please check the weekly bulletin for more information on Break Night.
Dinner is served at 5:45 p.m. and the classes begin at 6:15 p.m.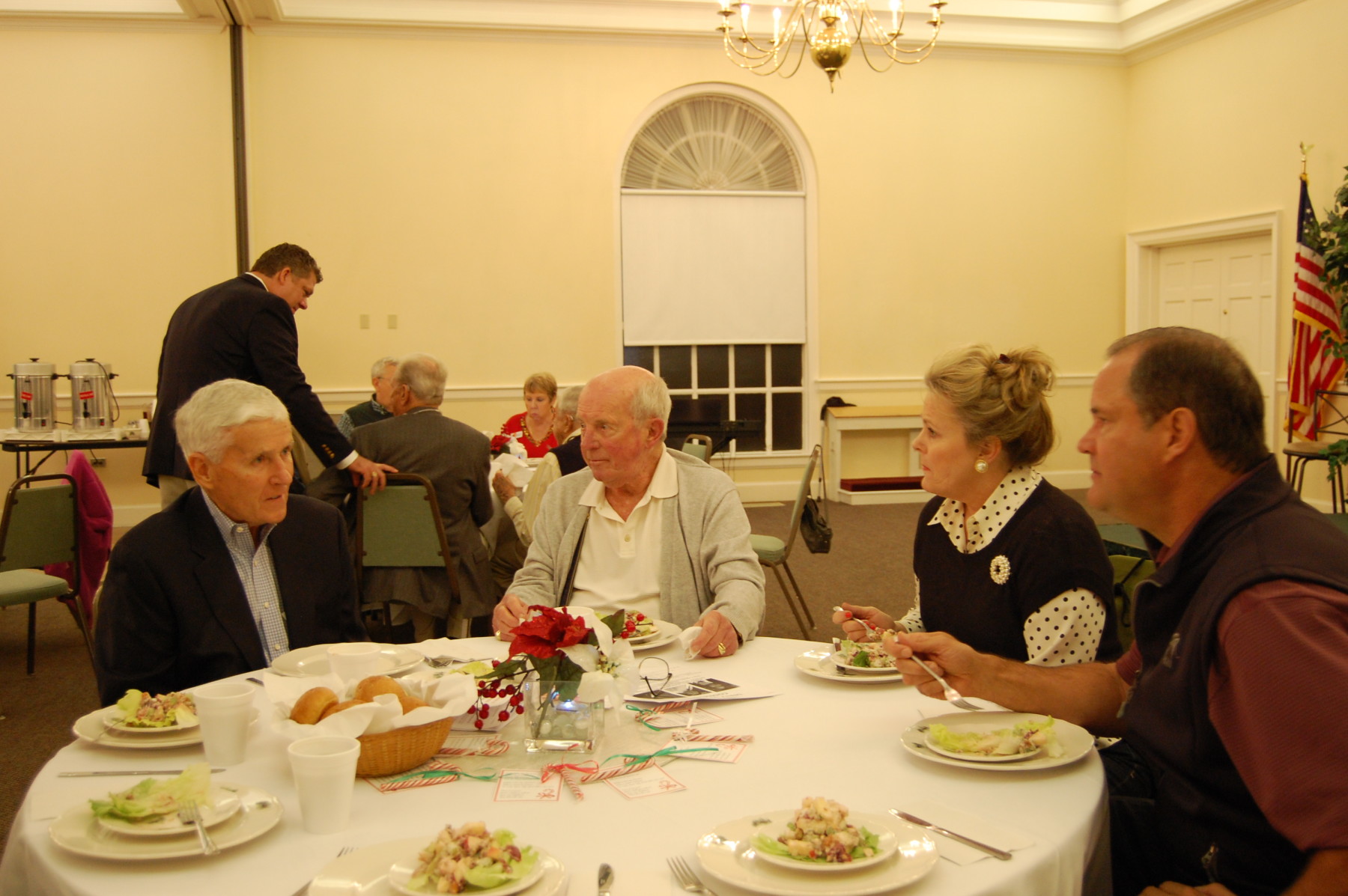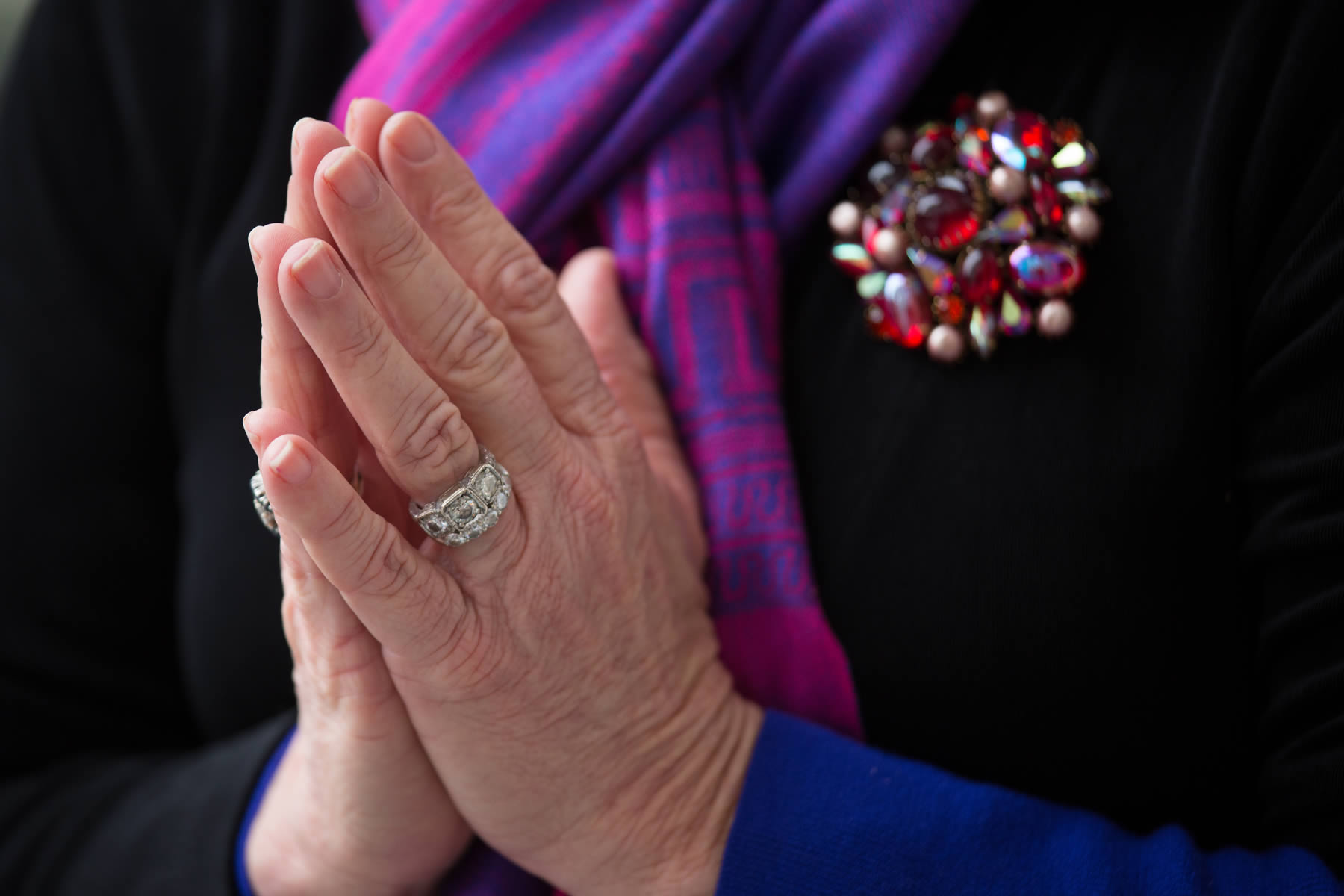 Thursday
Healing Prayer Service 10:00 am
Pastor John Jacobs leads this Prayer Service with communion, healing prayers and a homily every Thursday morning in the Sanctuary. The readings for the service can be found on the Lectionary Page.
In addition to our regular programs, we offer various Adult and Child Bible Studies and special interest events which change throughout the year. Please join us!
Special Services Throughout the Year
Ash Wednesday
Maundy Thursday
Good Friday
Easter Sunrise at the Pinehurst Resort at 6:30am
National Day of Prayer- First Thursday in May
Music Appreciation Sunday – During late Spring
Peach Festival – Last Sunday of August
Thanksgiving Eve 
Hanging of the Greens – Wednesday after Thanksgiving
Connect with The Village Chapel Today