Women's Ministries
Our Mission Statement: To teach and encourage women to draw closer to God through a personal relationship with Jesus Christ. We offer programs, outreach opportunities and fellowship that fosters spiritual growth.



Women's Hospitality Ministry
The Hospitality Ministry welcomes and reaches out to our church family, friends and visitors in the spirit of Christian love. They are a dedicated group working together to serve God, our congregation, guests and visitors by hosting All Member/New Member receptions in Chapel Hall four times a year.
Women's Prayer Group and Breakfast
Tuesday, 7:30am
Our Women's Prayer Group provides an opportunity to share in fellowship and prayers, providing Christian comfort for all in our congregation. After a brief devotion each Tuesday morning at the Care Cottage, this group gets down to serious praying and sharing for one hour, leaving refreshed and committed to continuing to pray for others until they meet again.
Women's Prayer Group
Meets faithfuflly every week to pray for those in need.
Cross Ties



Second Tuesday of the Month, 11:00 a.m. – 1:00 p.m.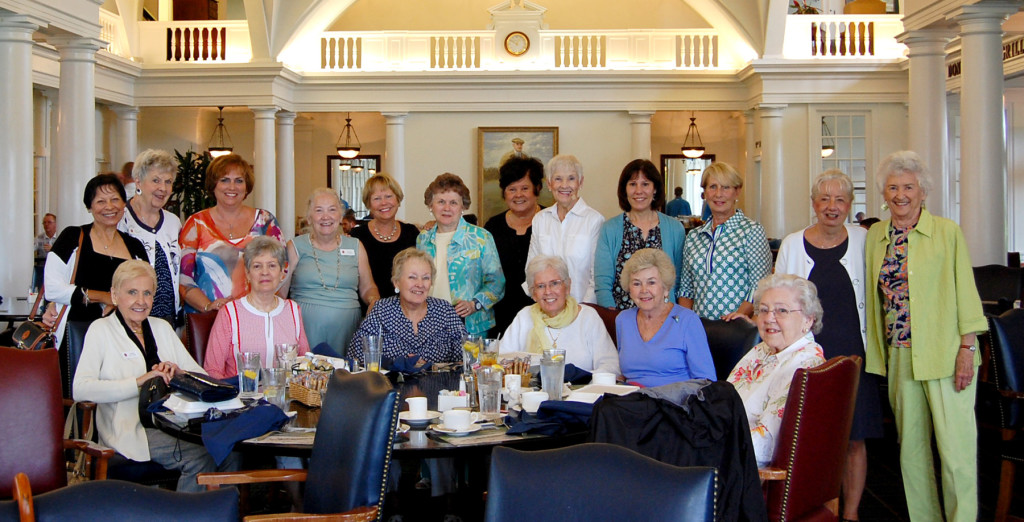 Meeting at the Pinecrest Inn, The Cross Ties group brings together women who participate in the three worship services so that they can get to know each other, pray together, and feel more deeply connected to the church "family." If you would like to join Cross Ties, please contact Freida Powers at freidasp@embarqmail.com the Friday prior to each event. (This is a plated luncheon, reservations must be made.)
Women's Bible Study
Each Fall and Spring, Bible studies are offered in a "living room setting" at the Care Cottage. These studies offer fellowship with other women and the opportunity to study the Bible in a friendly atmosphere
Retreats
Annual retreats are wonderful opportunities for the Women of the Chapel and visitors to grow their faith in the Lord and share Christian love with one another.
Annual Spring Tea
The Annual Spring Tea is a wonderful opportunity for the Women of the Chapel and guests to enjoy high tea and fellowship. Hats and gloves are optional as well as encouraged!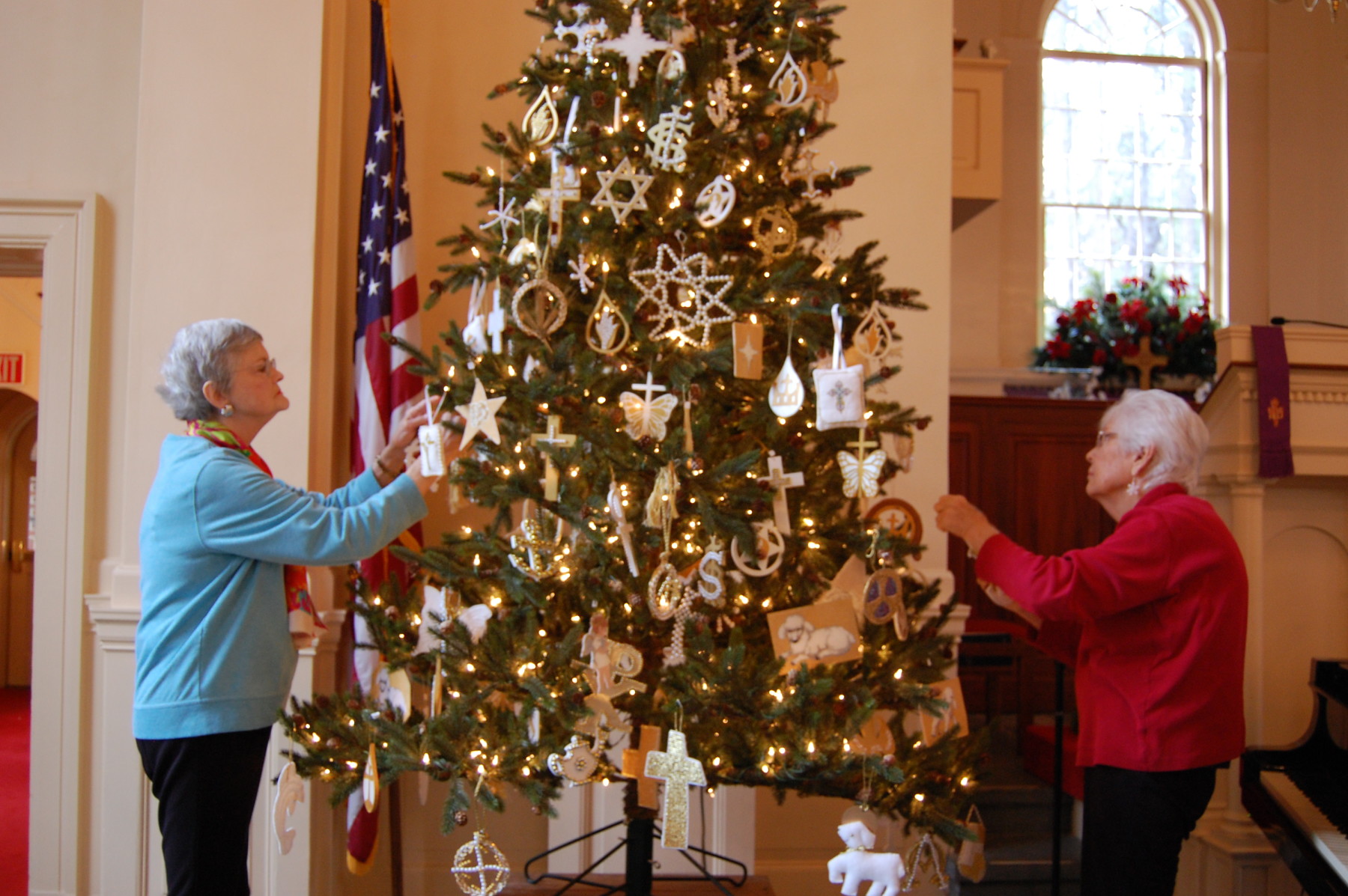 Chrismon Committee
This committee creates hand made symbols of Christ's life, death and resurrection to adorn The Village Chapel Christmas tree each year.