Adult Christian Education
The Village Chapel offers several opportunities for ongoing Adult Christian Education.
These include:
Adult Sunday School at The Care Cottage
Sundays 10:45 am
Join the Ray Vander Laan DVD/Discussion series as he provides guidance for coping with experiences that test one's faith.
Small Group Bible Study
Wednesdays 10:00 a.m.

The small group Bible study meets at The Care Cottage, additional will be announced as information becomes available.
(The Care Cottage is located at 55 Community Road next to the Old Pinehurst Fire Station. See our Locations and Contacts page for driving directions.)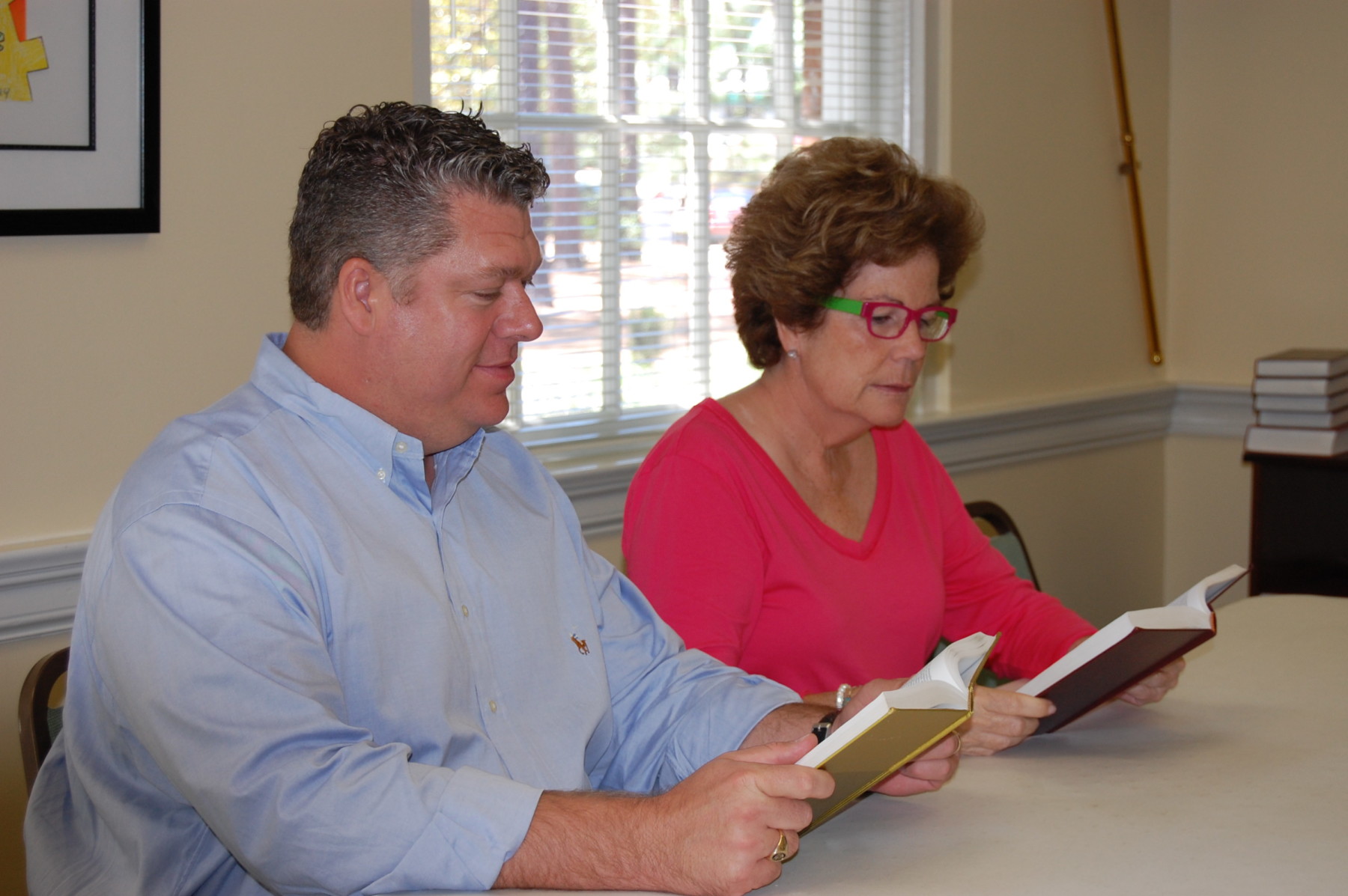 The Power of Prayer
Thursdays 10:00am
Pastor John Jacobs leads this Prayer Service with communion, healing prayers and a homily every Thursday morning in the Sanctuary. The readings for the service can be found on the Lectionary Page.
Seminary Lecture Series
Wednesdays, Spring and Fall

Pastor Ashley leads an enlightening study of the Bible using a 30 minute DVD lecture by a seminary professor, and discusses the subject matter covered. The class is open to all, and an initial registration is required. Class notes and materials will be provided to the class at no cost. Bring your favorite Bible and lunch or snack.