Mission & Philosophy
For more than a century, The Village Chapel has faithfully adhered to its mission to welcome any parishioner — regardless of denomination, race, orientation or background — who professes a belief in Jesus Christ as Lord and Savior.
Our mission is simple and just: we actively seek to worship God; to teach and encourage the Christian Faith; to support the spiritual needs of our congregation; and to reach out to others with the Gospel of Jesus Christ. It's a mission that attracts a committed and caring congregation. During a typical service, you're likely to worship alongside long-time residents of Pinehurst, vacationers and their families, and service members from the area's military community.
If a lively, open-minded, faith-centered church appeals to you, please join us. You're welcome here.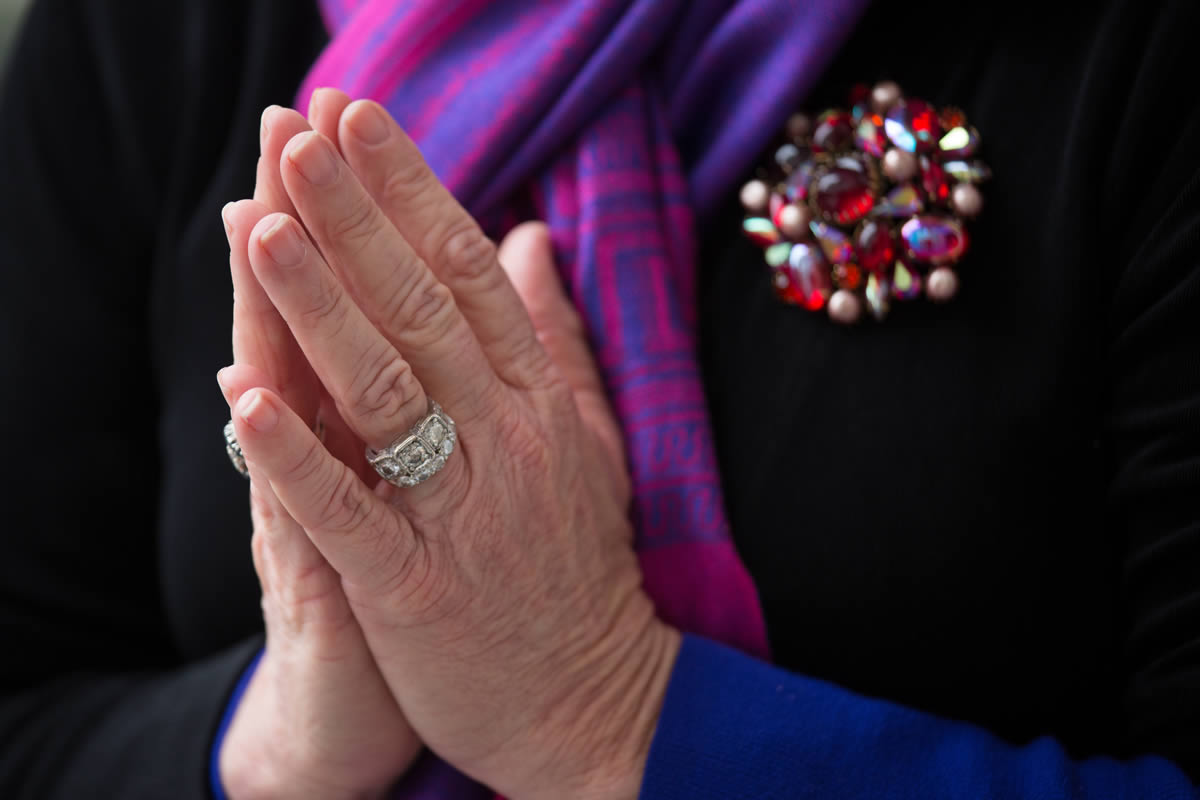 Would you like to know more?